ANAMNESTIC AWARENESS EXPANSION
DEVELOPING THE MASTERY OF BEING...
Anamnestic Awareness Expansion is a practice dedicated to the mastery of being.  It's a process of actively remembering who I am, to utilize that awareness toward deliberately exploring more of what I am becoming.  Through this practice I discover the practical application of living within my multidimensional capacity on a consistent basis.  It is a way of living in the access as source consciousness to actualize more of my unlimited creative potential within physical reality.
ANAMNESIS is the recollection or recall of that which I have already known.
AWARENESS is the conscious realization or recognition of that which I am ready to accept.
What drives the ever functioning inspiration to create and express throughout existence is the willingness to know the self completely.  Perfection and knowing is an ever expanding system of open exploration and the scope of self will always broaden in unlimited creative potential.  The pathway of enlightenment is the ongoing expansion of the self through three elemental keys (self-realization, self-remembrance, and self-acceptance), rather than a process of ascension.  When becoming Heart Conscious, the structure of existence is embodied through the presence of source consciousness, in which the three elemental keys are revealed in a simple alignment of governing operation that provides all beings the allowance to live in greater magnitude.  This governing operation functions as Empowerment (Self-Realization), Connection (Self-Remembrance), and Restoration (Self-Acceptance).  The culmination of living in the space where these three merge is the Natural State of Being, or more purposefully put, it is the functional state of existing in Unconditional Love.
THE LIGHT BEINGS
CORE DEVELOPMENT TRAINING PROGRAM
The Light Beings Core Development Training is a practical teaching regiment, a 1 – 2 year activation program, that journey's into the depths of the infinite self.  It serves as an initiation and immersion into Anamnestic Awareness Expansion.  It constructs and inspires a more empowered, harmonious, and purpose driven life.  As a community instruction it is an educational foundation providing experiential lessons to activate a shift in perspective that offers a more expansive state of self-awareness, and a far more empowering way to play the game.  It unveils the truth about the self, the power it inherently possesses, and how to utilize that power more deliberately.  The information provided in the Wisdom Studies is presented specifically to invoke the knowledge within that spans the broad spectrum of existence in this present moment.  With this wisdom, proper training, and diligent effort, a life filled with greater achievement, wondrous fulfillment, and grander adventures is inevitable.

  Making the choice to follow this path demands specific commitments.  These commitments offer a reference to hold oneself accountable on the path of living in uncompromising truth and unconditional love.  These commitments are:
– I CHOOSE
to be honest and authentic with myself and other core members.
– I CHOOSE
to be open to new ideas and concepts, to challenge limiting belief systems, to humble myself in the face of truth, to be pushed when necessary, and to make my studies and self-actualization process a priority.
– I CHOOSE
to release attachments, to be vulnerable, to face discomfort, to persist, to break through, and to allow myself to feel and process everything.
– I CHOOSE
to do all assignments and activities knowing they are designed to aid in the process of awareness expansion, making this practice a way of life.
– I CHOOSE
to be okay with how I feel, with choosing out of fear, with stumbling, with holding onto stories, with doubts and disbelief, with hitting my threshold, and ultimately shifting through it all.
– I CHOOSE
to be clear on why I am making the choice to do this work for myself.
"The only limitation that exists is ever believing my experiences to be separate unto themselves."
– Kevin Walton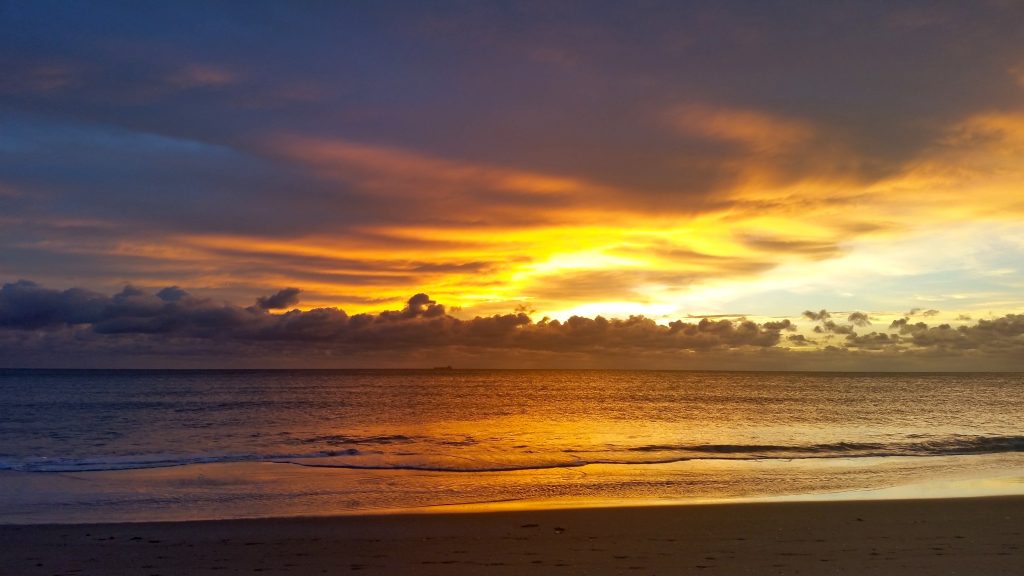 THE WAR IN ME IS REFLECTED
IN THE WORLD I SEE.
THE PEACE IN ME IS REFLECTED
IN THE WORLD I SEE.
– Excerpt from
Expressions of The Soul