THE LIGHT BEINGS
COMMUNITY
The Light Beings Community was intuitively established in January of 2012, beginning as a monthly gathering of inquisitive souls seeking guidance, clarity, and support.  What shortly followed over the next two years was the development of something stronger in essence and far more purposeful in pursuit.  The group would come to evolve into a space that offered support and encouragement for those gaining the courage to explore greater knowledge of self.  It would also become a powerful guiding force on the leading edge of spiritual exploration and conscious transformation.  As it continued, it became recognized as a community within itself, with a focused intention on bringing more unity and togetherness through expanding awareness, while fundamentally changing what it means to have the human experience and the way to play the game of physical existence.
The Light Beings Community continues to develop in organic fashion upon an unwavering foundation of truth.  Its megalithic nature was constructed based on a solid understanding about the structure of existence and the factual laws that serve as the pillars to uphold it.  These pillars themselves are unique reference points for remembering the truth about who we are.  We refer to these pillars as The Facts, and from The Facts our community founder, Kevin Walton, has developed 10 Guiding Principles and a set of 11 Core Values that would serve as the pathway we have chosen to live by, and the perspective we must shift to in order to do so.
From this grounded foundation, and the access to the eternal knowledge that spans all existence, Kevin Walton has developed his own program and practice that functions specifically as an invaluable teaching aid through the process of living the new human experience and the necessary perspective shift that comes with it.  Through this process, we continue to learn, grow, and strengthen our bond and our impact as a community, and it's only the beginning.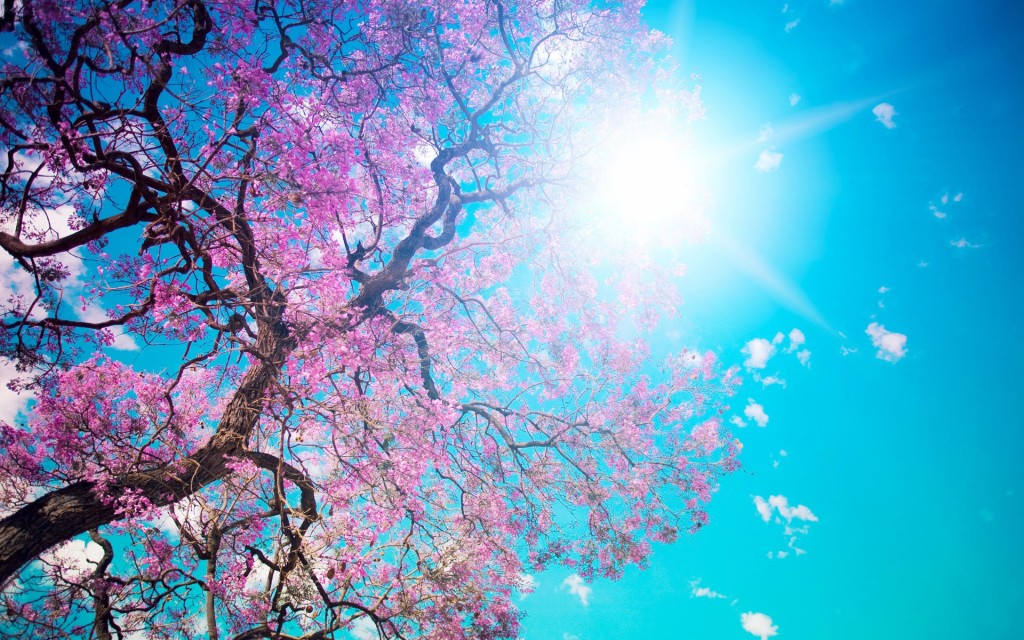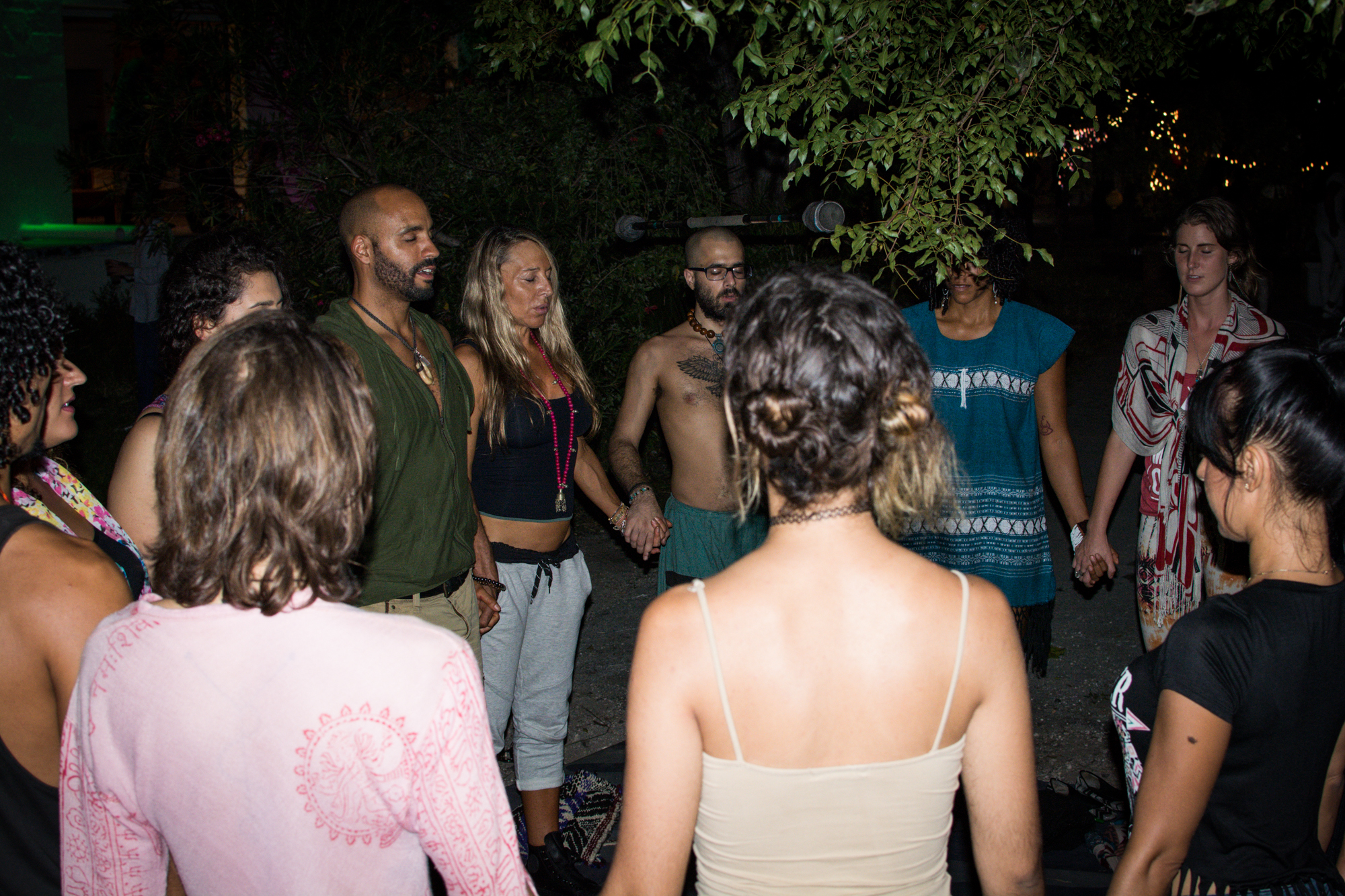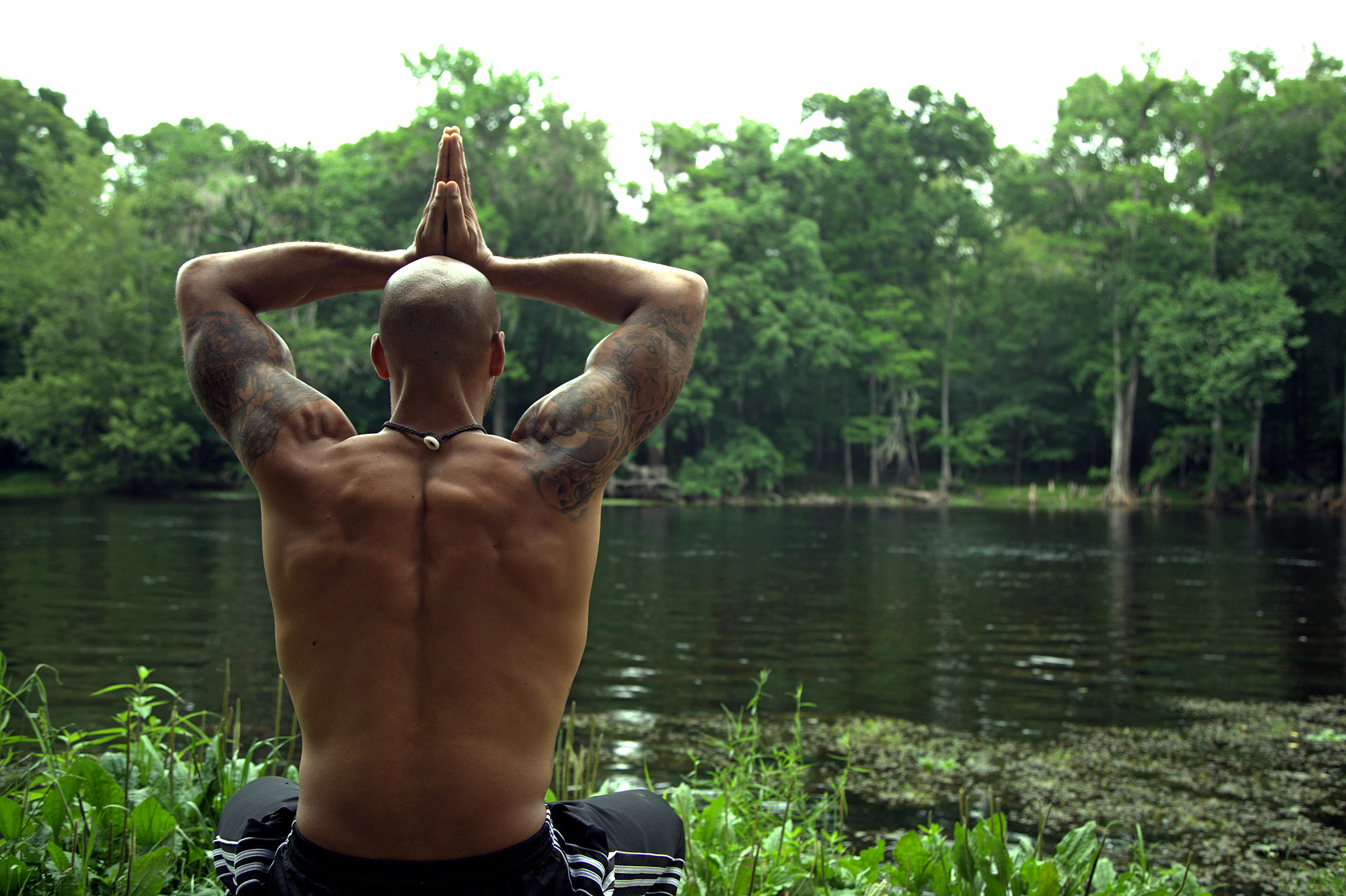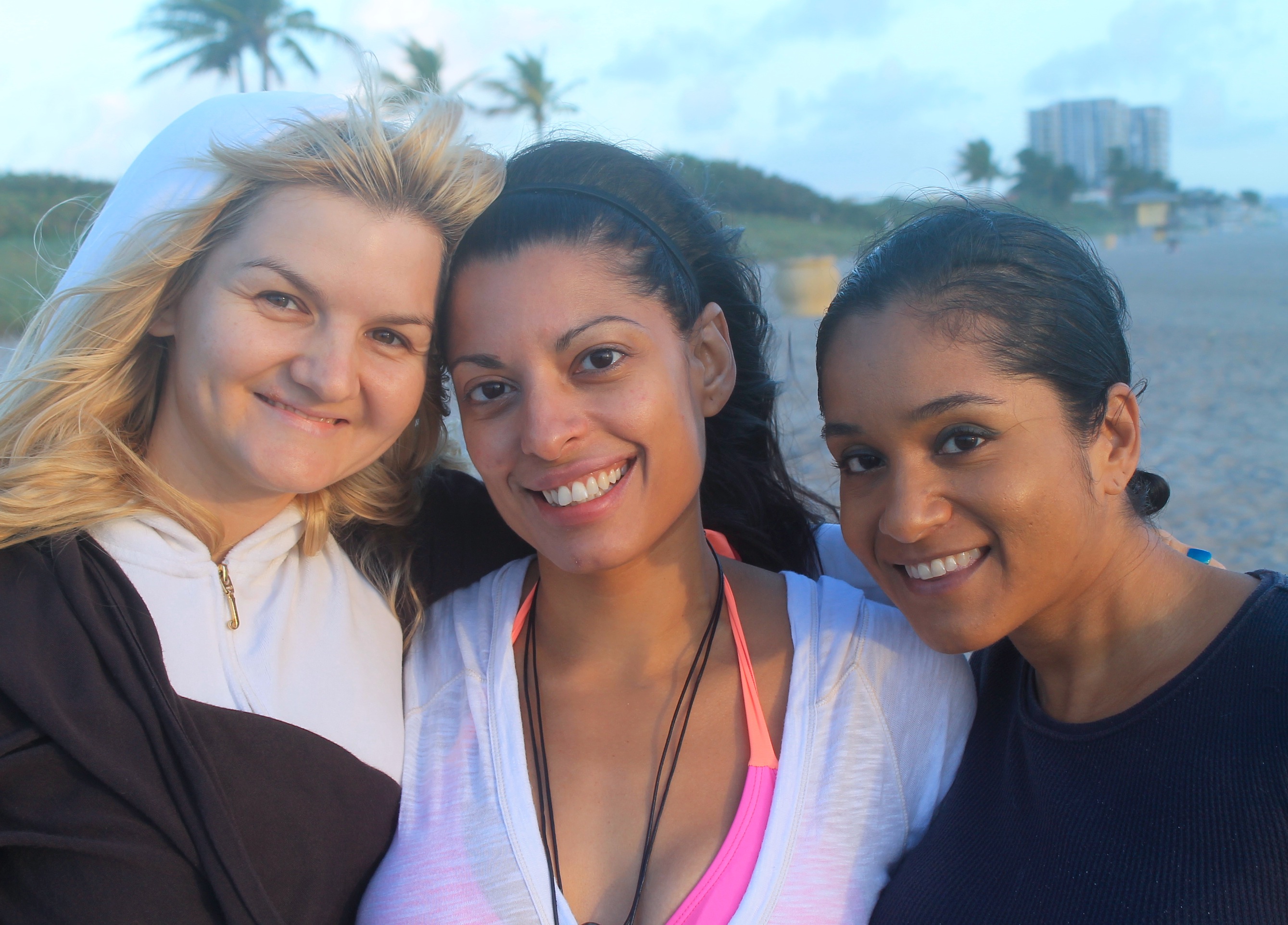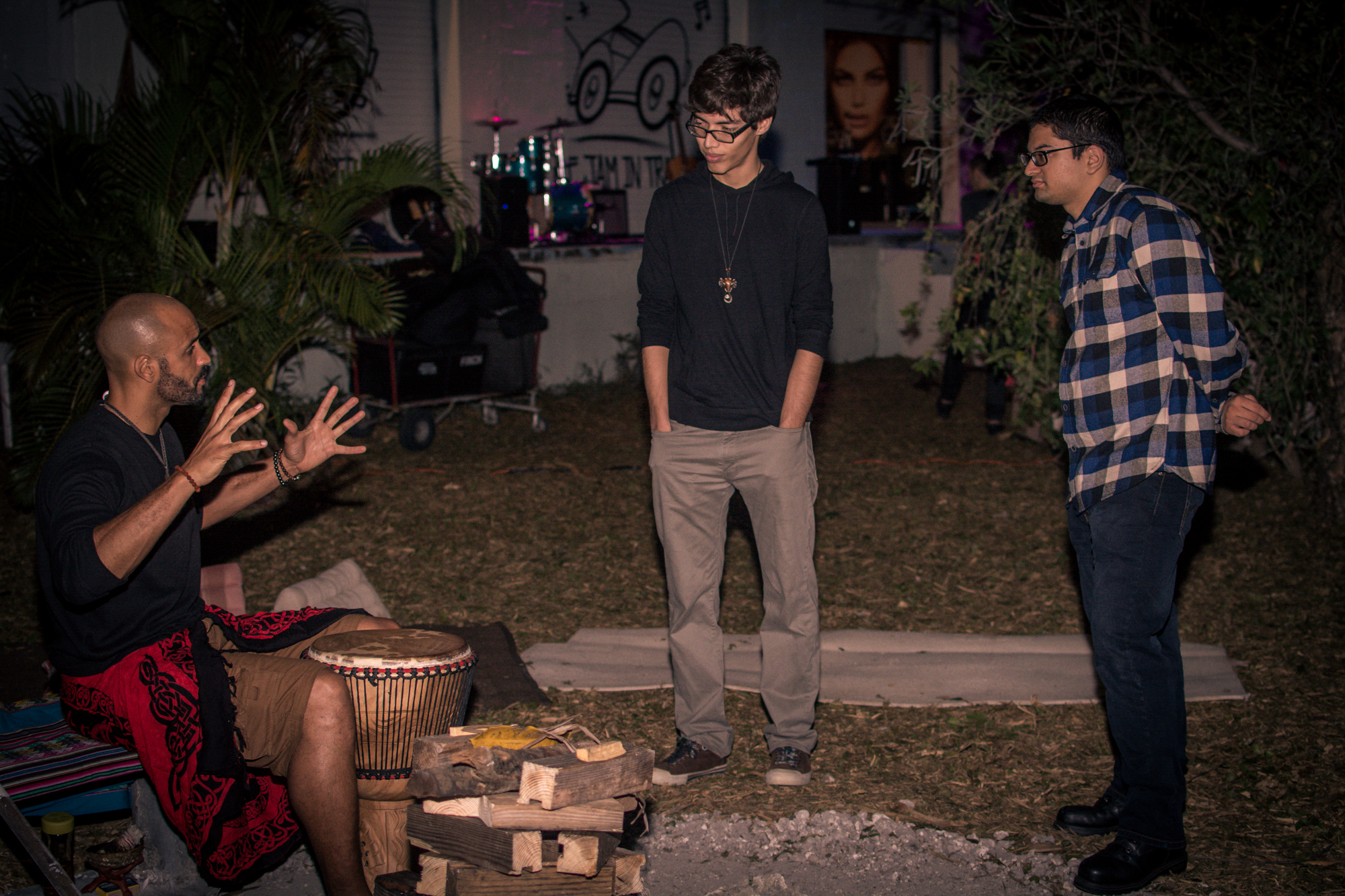 THE LIGHT BEINGS
COMMUNITY
PRINCIPLES
The Light Beings Community Principles are the embodiment of a clear choice in perspective toward an empowered way of life.  They are the guidelines in which to live by according to our foundation and practice.  All the principles live in conscious accordance within each of themselves and the structure of existence.  They are comprehensive in nature, yet distinct in application.
01. KNOW THY SELF
– I explore all of what it means to be me.
– I bask in my multidimensional beingness as source.
02. OWN THY POWER
– I recognize that I am source power.
– I utilize my unlimited creative potential.
03. LIVE FROM THE HEART
– I flow from intuition, excitement, and inspiration.
– I operate through the specificity of feeling.
04. HONOR THE CONNECTION
– I realize my connection to all existence.
– I witness my reflection in every experience.
05. LIVE INTENTIONALLY
– I take deliberate and decisive action.
– I do everything with purpose.
06. LISTEN TO THE BODY
– I trust the intimate communication of my body.
– I feel its messages of alignment or misalignment.
07. FOLLOW THE INTUITION
– I am open to the wisdom of higher guidance.
– I trust in the process of greater self-realization.
08. TAKE OWNERSHIP & RESPONSIBILITY
– I no longer make excuses or pass off blame.
– I take complete responsibility for the reality I create.
09. INTERNAL CAUSE, EXTERNAL EFFECT
– I know life only flows from the inside out.
– I know my experiences reflect my internal state.
10. BE DRIVEN BY UNCONDITIONAL LOVE
– I act from knowing myself as source consciousness.
– I choose to experience the self beyond limitation.
THE LIGHT BEINGS
CORE VALUES
"Establishing a set of Core Values is a vital aspect of choosing to live deliberately.  By creating a solid foundation and clear reference point, I can easily recognize if I am in alignment or out of alignment with myself and what I stand for.  Below are the Core Values established for The Light Beings Community.  Each of these Core Values derives out of the choice to live from the natural state of being.  Each of these Core Values speak to whomever chooses to live a life in greater magnitude and optimal performance."
– Kevin Walton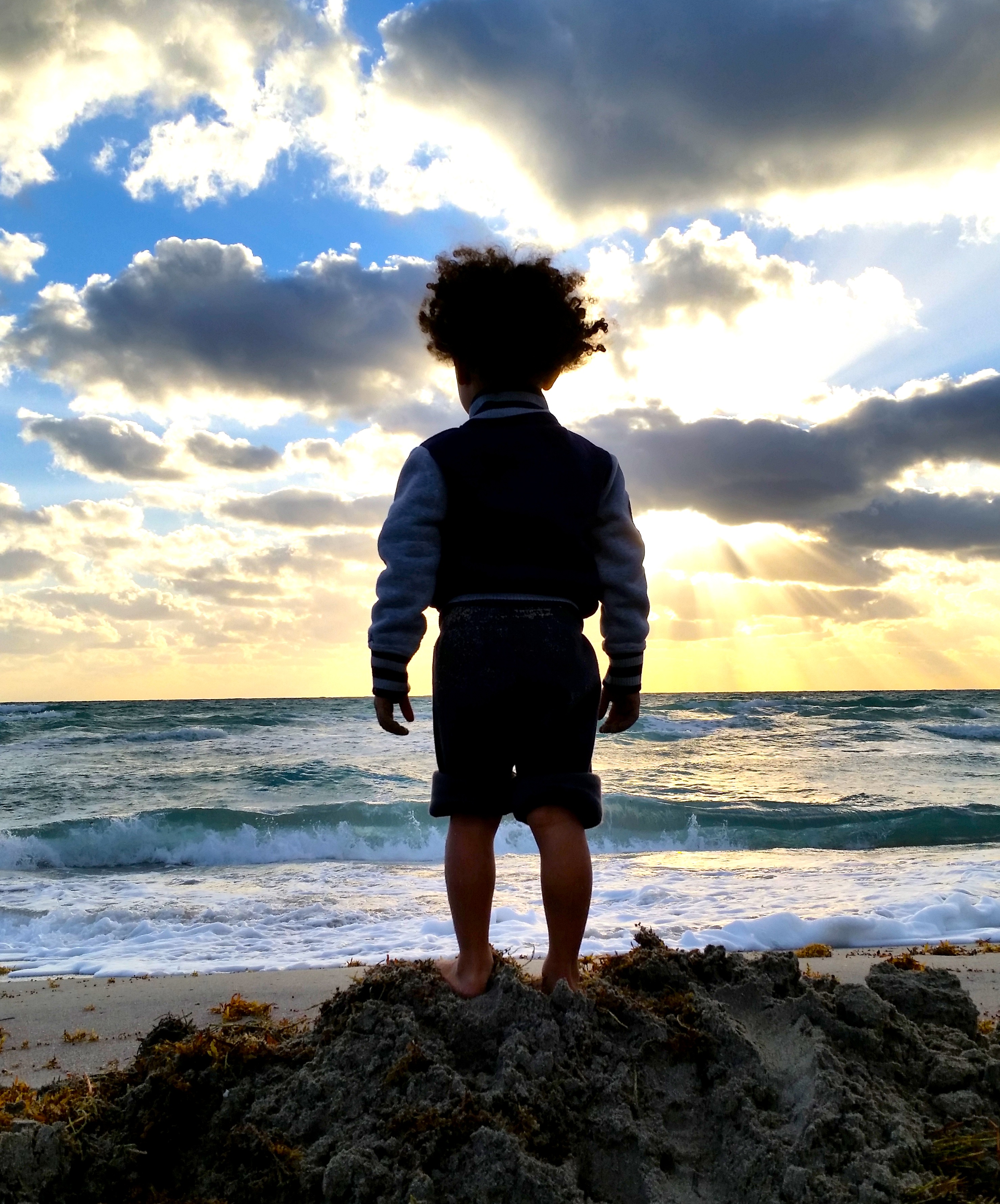 "I CAN ALWAYS CHOOSE DIFFERENTLY."
THE FACTS
THE STRUCTURAL INTEGRITY OF EXISTENCE
There is a clear and undeniable phenomena we acknowledge in The Light Beings Community, specifically referred to as Source.  This idea has also been referred to as The All, The Creator, Source Creator, God, and so on.  From this Source is an essence that sustains all of creation that has emerged from it.  This emergence is what we call existence, and interwoven into its fabric are inherent pillars that sustain its functioning body.  These pillars are essential, factual, unchangeable laws that uphold the structure of its design regardless of belief.  These essential elements are what we refer to as THE FACTS.  They are the structural integrity, a centering framework of truth within which all physical reality is created.  It is through these facts we offer a reference point in remembering ourselves as source consciousness.  THE FACTS are…
*THE SELF IS LIMITLESS, BOUNDLESS,
AND ALWAYS CONNECTED.
*I CREATE MY OWN REALITY
FROM WITHIN.
*I AM MADE FROM
UNCONDITIONAL, ABSOLUTE LOVE.
*I EXIST (THEREFORE I MATTER).
*THE SOURCE, THE ALL, IS THE SOURCE OF ALL
(I AM SOURCE, ALWAYS WHOLE, ALWAYS SUPPORTED).
*THE TRUTH IS EFFORTLESS
AND UNCOMPROMISING.
*MY POWER IS IN THE PRESENT
(ONLY THE PRESENT EXISTS).
THE CORE VALUES
1. HONESTY
To Me Honesty Means:
– I choose to speak and listen from the truth in my heart as consistent as possible in every moment.
– I choose to acknowledge exactly how I am feeling in every moment to the best of my ability.
2. INTEGRITY
To Me Integrity Means:
– I choose to match my words with my actions as consistent as possible in every moment.
– I choose to align my thoughts, words, and actions with the *truest intentions in my heart in every moment.
3. PRECISION
To Me Precision Means:
– I choose to think, speak, and act, with deliberate intent, laser focus, and greater distinction daily.
– I choose to practice utilizing *numbers to provide greater clarity and distinction in my communication.
4. AUTHENTICITY
To Me Authenticity Means:
– I choose to practice being open, sincere, and direct in communicating my thoughts and feelings daily.
– I choose to practice living more transparent and *vulnerable in every circumstance daily.
5. ACCOUNTABILITY
To Me Accountability Means:
– I choose to own and be responsible for my words, thoughts, feelings, and actions in every moment.
– I choose to take ownership and responsibility when I act in *error of my truest intentions in the moment.
6. RESPONSIVENESS
To Me Responsiveness Means:
– I choose to honor and support the well-being of my *temple to function at *optimal capacity daily.
– I choose to accelerate my reply toward verbal requests and physical stimuli to within 5 seconds.
– I choose to accelerate my reply toward electronic requests to within 24 Hours of receiving notice.
7. GROWTH
To Me Growth Means:
– I choose to practice advancing beyond my comfort zone and thresholds daily.
– I choose to use fear as an acceleration point to actualize more of my unlimited creative potential daily.
– I choose to practice being more present and *progressive with my thoughts, feelings, and actions daily.
8. GENEROSITY
To Me Generosity Means:
– I choose to recognize that I am an individual expression of source with divine gifts to share.
– I choose to actively practice allowing more of these gifts to flow through me out into the world effortlessly.
– I choose to maintain the well-being of my temple to effectively share my gifts from *genuine inspiration.
9. GRATITUDE
To Me Gratitude Means:
– I choose to practice focusing more of my attention on the present moment from my heart daily.
– I choose to practice expressing appreciation for all of my experiences and the service they provide daily.
– I choose to practice thankfulness for the gifts I receive and act on the inspiration to pay it forward daily.
10. COMPASSION
To Me Compassion Means:
– I choose to practice enhanced *receptivity in every interaction to strengthen connection and relate-ability.
– I choose to recognize where I am limiting my awareness and functioning in error with the truth in my heart.
– I choose to practice forgiveness when I find myself in error with my words, thoughts, feelings or actions.
11. RESILIENCY
To Me Resiliency Means:
– I choose to take corrective measures to realign myself when I notice any errors in my experience by:
*Accepting the creation as an aspect of my story in the present moment and making peace with it.
*Receiving the gift of awareness the error has offered me.
*Adjusting my thoughts and actions through choices that are more aligned with the intentions in my heart.
– I choose to adapt and adjust my approach when any course of action proves to remain in error.
– I choose to practice remembering that my true default behavior setting is mastery.
12. PURPOSE
To Me Purpose Means:
– I choose to think, speak, and act intentionally with a clear objective and sense of direction.
– I choose to consistently realize more of myself daily to live deliberately from the inspiration in my heart.