THE LIGHT BEINGS ANNUAL CAMPING TRIP
GINNIE SPRINGS, FL (APRIL 2015)
Once a year The Light Beings Community embarks on a camping journey together to a selected destination of our choosing.  The camping adventures are designed to be an opportunity to connect more intimately with nature and each other as we develop a stronger bond as a collective.  We enjoy different games, activities, exercises, ceremonies, community breakfasts and dinners, and often learn valuable intuitive and instinctual lessons on support and teamwork.  We also take moments to simply kick-back, relax, and just be, as sometimes that is all that's necessary.  Check out the footage in the video above to get brief glimpse into some of the happenings on our camping adventure at Ginnie Springs in April of 2015.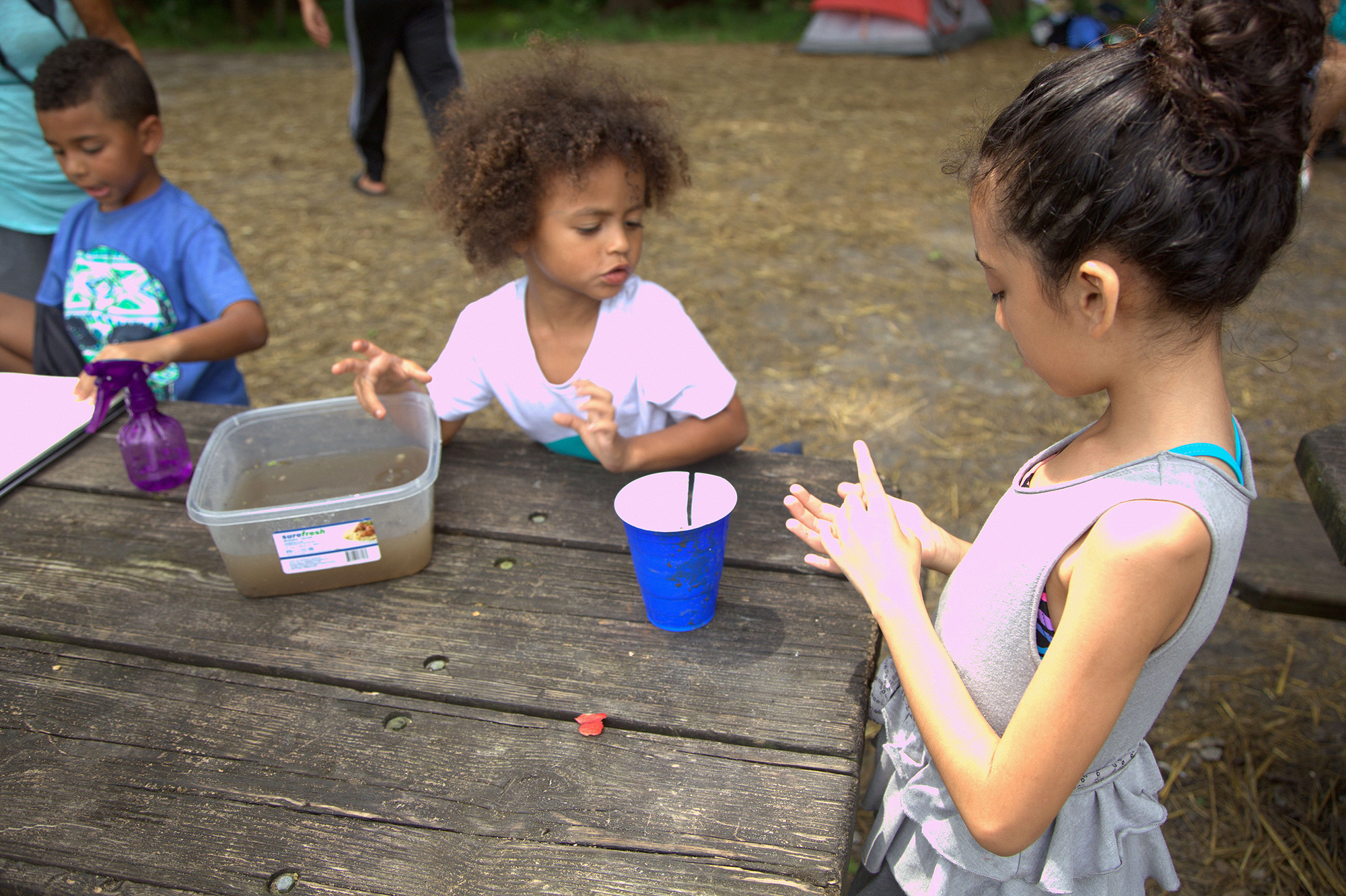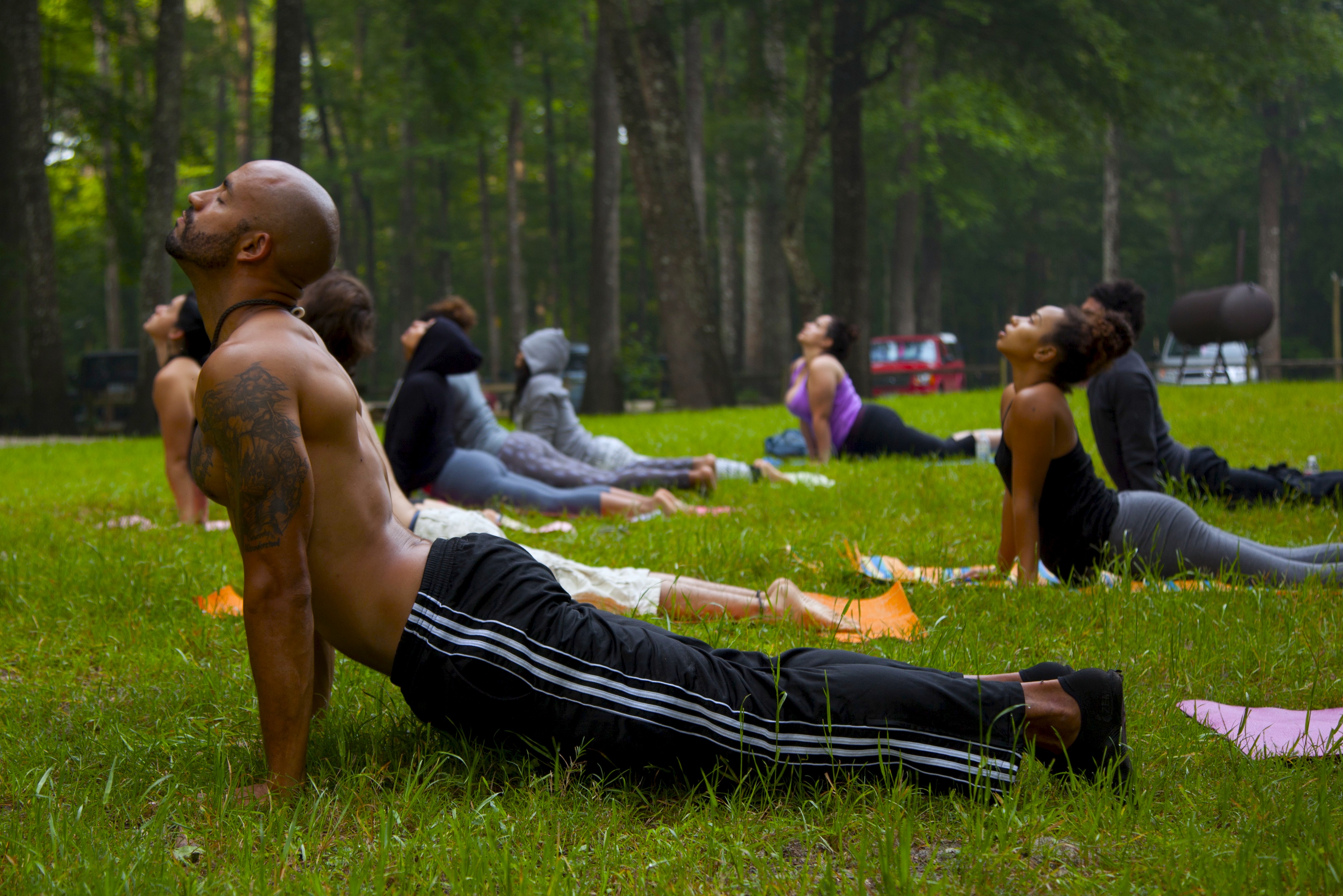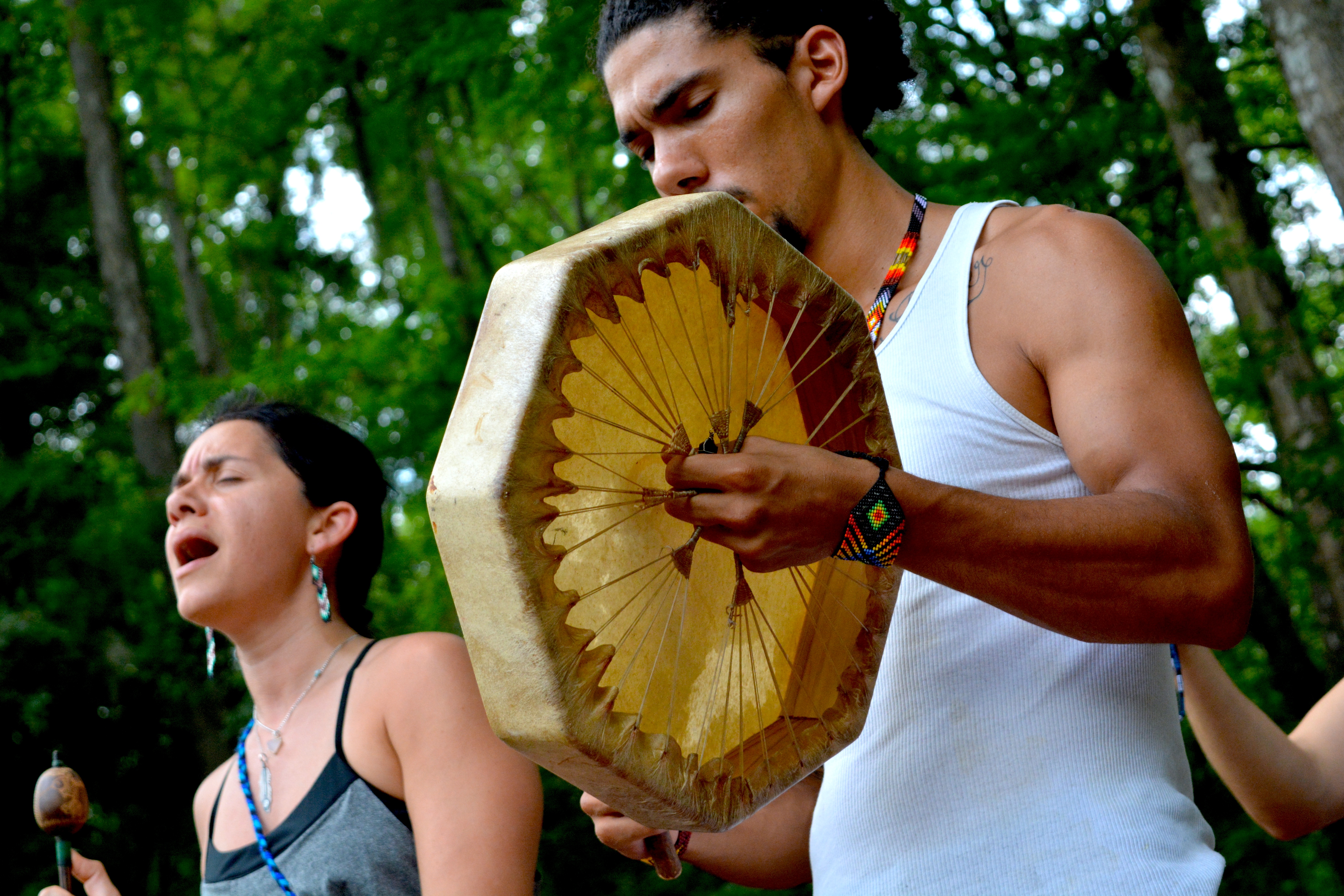 Below is a list of events and programs that we provide or host as a community, either weekly, monthly, or yearly to continue bringing us all together to strengthen our unified collective and to explore, learn, discover, and keep pushing the narrative forward to see us all step into the capacity to live the new human experience.
THE GATHERINGS

The Gathering of Light Beings is a powerful moment of connection, expression, self-realization, and support within our community.  It was through the gatherings themselves that the Light Beings Community first formed and became what it now has evolved into.  Each night we address a specific subject to provide insight from a more harmonious and expansive perspective, altering our state of consciousness.  We interchangeably engage in meditations, discussions, exercises, activities, and ceremonies.  The vibration that permeates outward from the experience is mind altering in the most loving way.  Come experience a collective transformation that will plant the seeds of empowerment and lay ground work for the development of a society uplifted into a higher expression of itself.

SUNRISE MEDITATIONS

Living in South Florida provides us a beautiful opportunity to bask in the light of a powerful sunrise while gazing out into the magnificence of the ocean.  We graciously take advantage of this opportunity by holding three Sunrise Meditations each and every week on Hollywood Beach.  Beginning the day with meditation can provide a centering effect that allows you to handle any experience throughout the day with greater clarity and peace.  Including this meditation with the stunning beauty of a South Florida Sunrise gifts us an incredible experience to ignite our day with sustainable vigor.  We know the initial wake up can be a grueling process but if you make your way to witness the Sunrise through Meditation, you'll be more than pleased and inspired.  Words will never be a suitable means to describe the experience accurately so come join us and experience it for yourself.

THE SACRED UNION OF THE SELF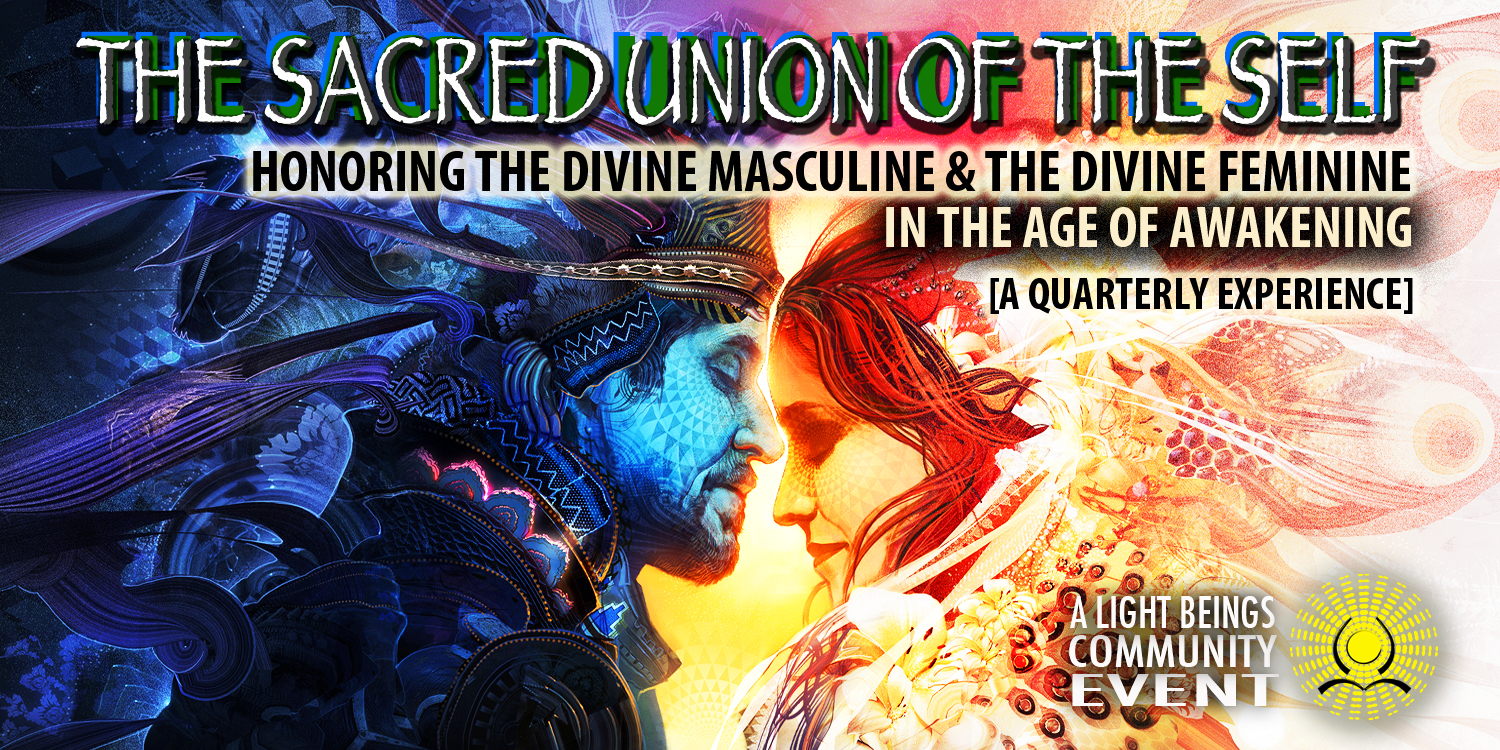 The Sacred Union of The Self is an event we hold in the second month of each quarter, dedicated to honoring and exploring of The Sacred Union (Masculine/Feminine Energy) that lives within each of us and how we can learn to harmonize it and create more harmonious relationships in our lives.  It's designed to keep the narrative present in our minds as we push it forward to a new perspective of interaction.  After an opening social hour, we split into a brotherhood and sisterhood circle to give each archetype a respective moment to connect and explore within themselves.  In this exploration we discuss the nature of what it means to be a man or a woman in the human experience and how we show up for each other in our society.  In these vulnerable moments we share personal experiences of chosen speakers which leads to discussions throughout the entire group.  Following the split circles we come together for the integration into one large circle that offers the opportunity for each archetype to honor and connect with the other as a reflection.  The process encourages each aspect to view the other in a new, more empowering light that can change the dynamic of how we interact with others in our day-to-day lives.

LIGHT BEINGS 5AM|CLUB

The Light Beings 5AM Club is an exploration and activation into the successful impact of having a morning routine.  Creating a solid and deliberate morning routine gets you into a proper, more focused state of being to thrive throughout the day.  It's no mistake that many of the people we herald as successful in this world all wake up early and engage in a morning routine of some kind.  Our own 5Am Club program is a creative way to develop progressive and deliberate success habits that condition us toward a more empowered state of being.  Whether it is fitness specific, energetic development, study sessions, or even yoga, we design a weekly schedule, Monday – Friday, that will provide the focus for each morning session of that week and the location in Hollywood where we will meet to participate.  Each session is an hour long from 5am – 6am.