THE LIGHT BEINGS MOVEMENT
Take a moment to get more familiar with who we are, what we're doing, and where we're going.
Go to THE VISION
THE VISION
Explore your imagination and gaze into the world we seek to create through Unconditional Love and Uncompromising Truth. It's time we push the narrative forward and change what it means to have the human experience.
Go to THE FOUNDATION
THE FOUNDATION
Explore a more detailed expression of The Light Beings Community foundation and way of life. Everything we teach, everything we pursue, everything we create functions from the centralized perspective of this understanding.
Go to THE SYSTEM
THE SYSTEM
Anamnestic Awareness Expansion is a practice dedicated to the mastery of being. The Core Development Training Program is a practical teaching application into the depths of this practice as an educational foundation.
Go to THE EXPANSION
THE EXPANSION
Explore the vast range of workshops, expansions, programs, affiliations, and other community involvements we offer and operate that aid the process of remembering, accessing, and living from the natural state of existence.
Go to THE COMMUNITY
THE COMMUNITY
To encourage and develop more unity and togetherness amongst Light Beings, we host weekly, monthly, and yearly events, adventures, and ceremonies that serve as an opportunity to develop a stronger communal bond and support system.
Go to THE FREQUENCIES
THE FREQUENCIES
Enjoy available videos, audio recordings, and complimentary downloads we've provided that feature select meditations, music, teachings, pod cast discussions, event footage, and other mind expanding goodies from members in our community.
Go to THE AUXILIARIES
THE AUXILIARIES
Many creative ideas and intentions are forming throughout our community. Peak into the conceptualization of what's currently in development and what we aim to bring as we continue to access our unlimited creative potential.
Go to THE SOURCE LIST
THE SOURCE LIST
Explore a myriad of select resources that aid in the development and progression of this path toward greater self-awareness and understanding. Click the image above to dive into recommended books, documentaries, web links, and more.
THE LIGHT BEINGS COMMUNITY
TRUTH. LOVE. FREEDOM.
"To Be Aware is to realize the stories we are telling. To Awaken is to remember who we are beyond them."
WHAT IS A LIGHT BEING?
A Light Being is someone who can witness every aspect of themselves and embrace it all in the love that they are, becoming a guiding space of awareness and inspiration for remembering truth.

WHAT IS THE LIGHT BEINGS COMMUNITY?
The Light Beings Community is a communal society united in the choice to live in uncompromising truth, to thrive in unconditional love, and to actualize more of our unlimited creative potential as a collective. In this united resonance we offer motivation, support, encouragement, guidance, and accountability along the inspired path of greater self-realization.

THE LIGHT BEINGS PRINCIPLES
The Light Beings Community Principles are the embodiment of a clear choice in perspective toward an empowered way of life. They are the guidelines in which to live by according to the foundation and practice. All the principles live in conscious accordance within each of themselves, the structure of existence, and our core values. They are comprehensive in nature, yet distinct in application.

THE LIGHT BEINGS COMMUNITY is a unified resonance of those willing to pursue a path of uncompromising truth and unconditional love. It's a tribe of open-minded, free thinking explorers dedicated to transformation, living in a state of acceptance, enhancing awareness of self, and shining our light on the world. In this dedication we remember who we are and the power we possess and in the reflection of truth, we become an example for the world to do the same. Through the connection of us all we give ourselves to the collective pursuit of greater awakening as we each become awakened to the self. We are here to change what it means to have the human experience in the most amazing way and we are all in this together.
THE CORE CONTRIBUTION
The Light Beings Core is a centralized group of community members who have chosen to make this practice a focal point in their lives.
They have chosen to learn the process of taking complete ownership and responsibility of the reality they create. With this decision,
they are learning to live a more empowered, fulfilling, and enriched life, while learning how to live as the example of the new human experience.
Find out more about The Core Development Training in The Light Beings Movement section above.
This pathway has made monumental changes in my life. It's brought me to such a beautiful perspective that I felt compelled to develop and share the practice with others. I am grateful to witness the impact it is making in so many lives. I am grateful to witness this community grow and evolve.
This community and The Core Studies taught me to stop being afraid of owning who I am. To not be afraid of being the real me in fear of what others may think. To always own my stories regardless of how I view them. The time is always now and it's always a choice away for us to be who we wish to be.
MARILYN SANTOS
CORE MEMBER
COMMUNITY AMBASSADOR
WORKSHOP FACILITATOR
How pleased I am with what I've found in this community and with the reality I've created. Through greater awareness and a close-up view of my habits, beliefs and shadow, I've been able to move closer to remembering the true me. The divine soul, embracing the nature of this human experience.
RAKHI RAIKAR
CORE MEMBER
COMMUNITY PHOTOGRAPHER
I joined this community to remember who I truly was, the self beyond the experiences, and what it has given me was beyond my expectations. I found an amazing support system of connected souls, a space to express and experience the truth, and most of all, unconditional love for myself and others.
DEVORAH ARIELLA RIGA
CORE MEMBER
COMMUNITY AMBASSADOR
WORKSHOP FACILITATOR
Since I started with the Light Beings the flood gates to my heart have opened and my spiritual awareness has deepened. It's a great road map in manifesting, taking ownership, self-discovery, self-reliance, self-awareness, and most importantly self-love.
VERONICA ADAMES
CORE MEMBER
COMMUNITY RELATIONS
Since I joined The Core there's been so much expansion in my life. This work has brought opportunities to shift limiting beliefs, to experience a more empowered version of myself, and how to own my power and live deliberately. I'm grateful for the love and support this community truly offers.
KHALIA LEE
CORE MEMBER
COMMUNITY RELATIONS
COMMUNITY APPRECIATION
Here's what some of our members have openly expressed about The Light Beings Community.
WHAT'S THE LATEST
Check out all the latest posts, events, news, progress, and happenings in the community.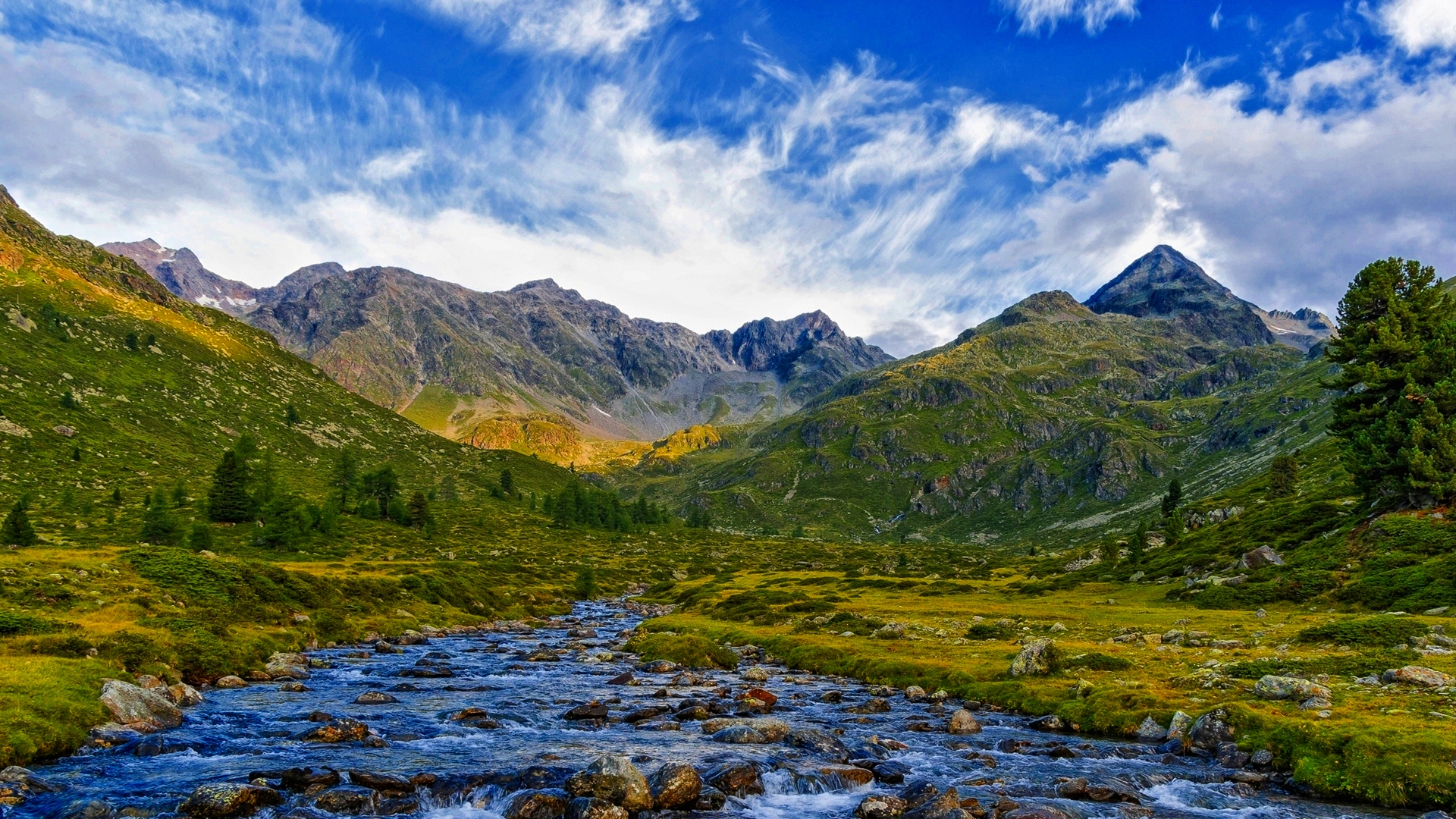 June is a beautifully activational month within the story of our greater life cycle as it arrives to be a catalyst of transition into the summer season. With the energetic amplification of the Summer Solstice, the richness of life begins to thrive as the opportunity for new adventures emerge in grander fashion. The blooming of Read more about JUNE MEDITATION 2018[…]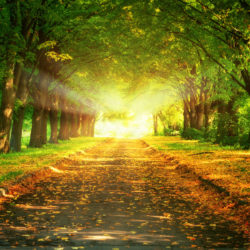 November is a beautifully refreshing month within the story of our greater life cycle. It arrives to be a valiant pillar of the fall season with all of it's colorful splendor being a powerful indicator of preparation. We adjust to many changes within our lives heading into the winter where the completion of another round Read more about NOVEMBER MEDITATION 2016[…]
Previous
Next
SHARE YOUR THOUGHTS AND FEELINGS
We'd love to hear from you...